"We want to change your oil, not your schedule."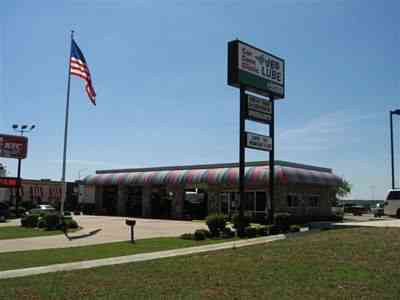 Address:
1709 W Government St
Brandon, MS 39042
Monday-Friday: 7:30am to 5:30pm
Saturday: 7:30am to 3:00pm
Reviews
Great Place for your car work
I and my family have been bringing our automobiles to the Brandon Shop for over 20 years since we moved to Brandon. Bret and his crew are great people, honest and trustworthy. In the 70"s I started using Car Care Clinic in Jackson. All dealings have been excellent.
Bret and Jeff are the best. Fast, knowledgeable, reasonable and pure honest. Don't look any further.
Drew and his staff were amazing! I went to have my oil changed, and I was in and out in a timely manner. Will be back for sure!