"We want to change your oil, not your schedule."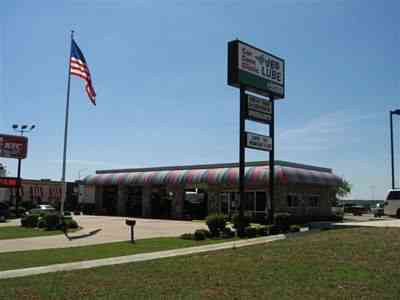 Address:
1709 W Government St
Brandon, MS 39042
Monday-Friday: 7:30am to 5:30pm
Saturday: 7:30am to 3:00pm
Reviews
Took my 2020 Telluride in today for 15k mile service. The two men working there were top notch; knowledgeable and efficient.
My wife and I have used the Brandon Car Care Clinic for 25 years. They have always treated us well, never steered us wrong, and gone out of their way to save us money. The Manager Brett is the best! Highly recommend them.
This is the only place that I take my car. I really enjoy coming to car care clinic. They always take good care of me and let me know everything that's going on with my car. Nathan was such a great help!