"We want to change your oil, not your schedule."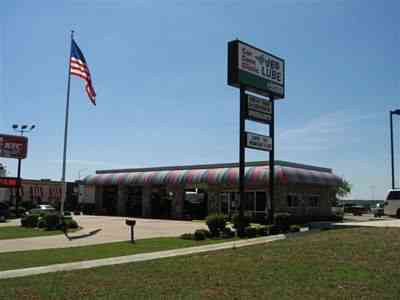 Address:
1709 W Government St
Brandon, MS 39042
Monday-Friday: 7:30am to 5:30pm
Saturday: 7:30am to 3:00pm
Reviews
This is the only place that I take my car. I really enjoy coming to car care clinic. They always take good care of me and let me know everything that's going on with my car. Nathan was such a great help!
We took our 2004 GMC truck to car care clinic in Crossbars. Drew Lindley and his crew were awesome. They were very thorough. We were very please and will be back.
Great Place for your car work
I and my family have been bringing our automobiles to the Brandon Shop for over 20 years since we moved to Brandon. Bret and his crew are great people, honest and trustworthy. In the 70"s I started using Car Care Clinic in Jackson. All dealings have been excellent.