"We want to change your oil, not your schedule."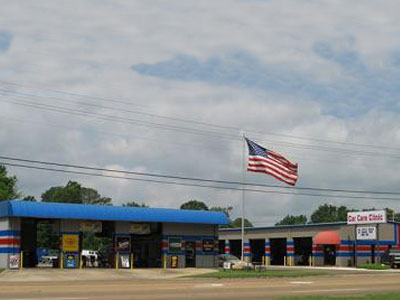 Address:
135 South Pearson Road
Pearl, MS 39208
Monday-Friday: 7:30am to 5:30pm
Saturday: 7:30am to 3:00pm
Reviews
They had my car in and out even though they had several other cars and told me exactly what was wrong with a few other things. They were very courteous and I will be back.
Oil Change/ Great Service
The only people I will let change my oil. Quen and Casey are my go to guys. They always take care of me and always make sure I"m smiling when I leave there.
Good workers do a dam good job on they work give them a big raise