"We want to change your oil, not your schedule."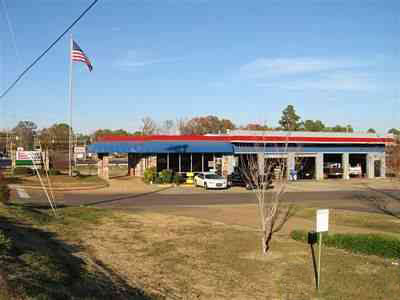 Address:
6564 Old Canton Road
Ridgeland, MS 39157
Monday-Friday: 7:30am to 5:30pm
Saturday: 7:30am to 1:00pm
Reviews
Our thanks and gratitude to Frank for going the extra mile to get us a tire on Friday the 30th of April. We were on our way home from vacation and our tire blew out and he was the only one who helped us. Called around 8 places and no one could or wanted to help us!! Our thanks for your kindness Frank! God Bless You!!!
CAR CARE CLINIC ON OLD CANTON RD THE PLACE 2 GO FOR ALL YOUR AUTOMOBILE NEEDS PROFESSIONAL BUNCH OF GUYS BUT YOU"RE MADE 2 FEEL LIKE FAMILY AS SOON AS YOU COME THROUGH THE DOOR .WHERE YOUR MADE 2 FEEL RIGHT AT HOME & THE WAITING AREA VERY RELAXING PUT TOGETHER VERY NICELY THE PLACE GO- WHERE YOU FEEL LIKE YOUR FAMILY & YOUR SAFETY REALLY MATTER SPECIAL THANKS TO CRAIG FRANK & KOLBY @ CAR CARE CLINIC ON OLD CANTON ROAD THE PLACE YOUR AUTOMOBILE LOVES 2 GO🤗
I"ve never left an online review ever, just thought I"d mention that. But Mr. Frank easily gave me the best customer service I"ve ever received. Off a couple unlucky instances I had to visit Car Care Clinic multiple times within the span of the month and each time Frank treated me like I was a member of his family lol. The last time I even looked forward to seeing the guy. The service of course is also great, but it"s a nice added little bonus to know that the person you"ll be dealing will put a smile on your face because he"s just a good stand up dude.