"We want to change your oil, not your schedule."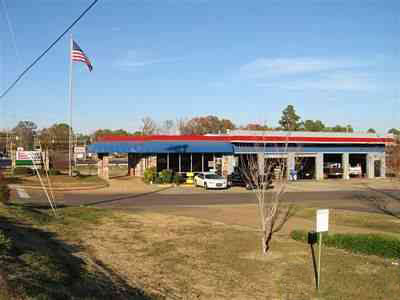 Address:
6564 Old Canton Road
Ridgeland, MS 39157
Monday-Friday: 7:30am to 5:30pm
Saturday: 7:30am to 1:00pm
Reviews
Mr. Frank is a great honest man
Mr. Frank was honest and polite every step of the way in getting my car fix and done in a timely manner. He could tell what the issue was from what I was telling him and made excellent suggestion. My car drives better than ever. I will definitely be back there with any car trouble I may have in the future and will refer anyone to him. Next time you need help ask for Mr. Frank he be the one smiling and happy. Tell him Brandon Sent you. Thank you guys for the help.
Craig (Hollywood) and Frank are very Professional. They will keep you updated on your vehicle and check it over very well. Craig has found things that needed attention that could have turned into something big and was resolved for minimal expense. Thanks guys for taking great care of all of my vehicles.
There is no where else I would bring my Company car and personal car than to Craig Pegram and the family at Care Care Clinic. They are professional, courteous and know your vehicle better than you. They have solved many issues, and I would recommend them to anyone needing vehicle service. Thank you to them for all they do!!