"We want to change your oil, not your schedule."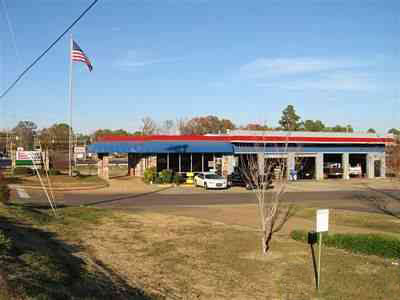 Address:
6564 Old Canton Road
Ridgeland, MS 39157
Monday-Friday: 7:30am to 5:30pm
Saturday: 7:30am to 1:00pm
Reviews
Frank is the great man, no way around it honest, fair, has your best interest at heart while also getting the job done quickly. His professionalism and team spirit produces among those who work with him is exceptional. Whatever Frank makes he deserves a raise. His smile and attitude are contagious.
EXCELLENT CUSTOMER SERVICE SKILLS
I recommend any and everyone to stop by this Car Care Clinic and ask for Mr. Frank Ashley. My sister and brother n law were the first to recommend me to this man because I just moved to the Ridgeland area. Frank has always been the same since I first met him. He shows enthusiasm, professionalism, empathy all in one. He treats EVERYONE EQUAL! I absolutely love him and this is a big deal to me because I use to work in customer service. If you want to get your money"s work and feel like you"re being taken care of by the BEST of the BEST, please come here and experience the love in this shop! Remember, Mr. Frank WILL NOT disappoint you!
Mr. Frank provided the best customer service. He explained everything so I could understand. I will be going back!