"We want to change your oil, not your schedule."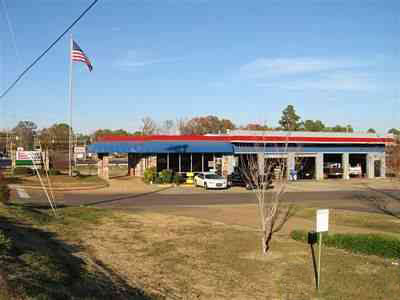 Address:
6564 Old Canton Road
Ridgeland, MS 39157
Monday-Friday: 7:30am to 5:30pm
Saturday: 7:30am to 1:00pm
Reviews
Always great service and reliable staff!
I was on business when the dash of my truck started flashing all these system failure lights. Craig Pegram was very efficient in finding out what was wrong with my truck. Craig checked the fuel injector wires and found a broken wire. He replaced the broken fuel injector wire and I was on my way to my appointments. I highly recommend Car Care Clinic,
THEY CHANGED MY OIL NOT MY SCHEDULE
IN PERSON OR ON THE PHONE THESE GUYS ARE SUPER FRIENDLY, VERY KNOWLEDGEABLE, AND PRODUCTIVE. I"VE BEEN COMING TO CCCJL FOR A FEW YEARS NOW!! CLAY, CRAIG AND THE TEAM REALLY DO A WONDERFUL JOB. THANKS FOR THE GREAT SERVICE.