"We want to change your oil, not your schedule."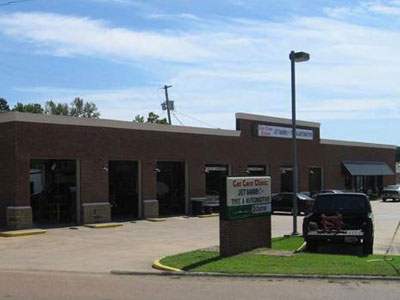 Address:
334 Hwy 51 N
Ridgeland, MS 39157
Monday-Friday: 7:30am to 5:30pm
Saturday: 7:30am to 1:00pm
Reviews
Great service! Went to get car oil changed. No long waiting time. Frank Ashley was very nice and he also told me what my car may need in the future.
They are the best I have ever been to they never have me waiting too long they even vacuum they are very kind and generous I wouldn"t take my car nowhere else and I think everybody should give him a try that"s great they"re great people too ❤️
Heidi is very helpful. She and her team always have great suggestions for what needs to be done on my vehicles. Honest with exceptional service. Thanks CCC!