"We want to change your oil, not your schedule."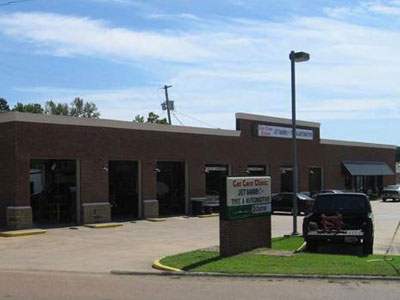 Address:
334 Hwy 51 N
Ridgeland, MS 39157
Monday-Friday: 7:30am to 5:30pm
Saturday: 7:30am to 1:00pm
Reviews
Frank at the Ridgeland location is very nice and very helpful. I called him a day before I was able to come and he had the parts I needed when I arrived. They got me in and out very quickly. I love this location! He's awesome!
Great service, honesty and integrity
I brought my vehicle into the shop knowing that I had a few problems with it. Without me stating all the issues Frank diagnosed the problem and worked through a solution to get the problems fixed. Frank is the kindest and friendliest manager I've ever met, he made me feel very comfortable and not like they were just finding things to run up a large bill and trust me a shop right down the street told me I needed something I didn't need and I brought it to Frank and he was very honest with me. It saved me a few hundred dollars. Just know if you take your vehicle to car care clinic on 51 North you are going to get honesty and great service.
Truly Amazing Customer Service
Heidi and her team, especially Bear, went above and beyond to help me after losing a wheel (while driving). They were able to immediately tell me the problem and went the extra mile to figure out a solution and help me. I will only be using them for my vehicle's needs. It's not often you find exceptional customer service. But, this place definitely provides it!