"We want to change your oil, not your schedule."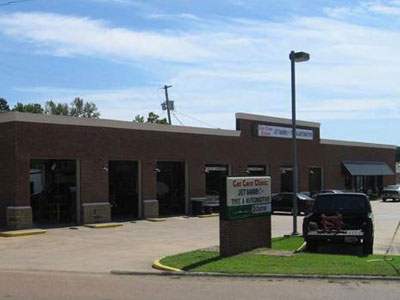 Address:
334 Hwy 51 N
Ridgeland, MS 39157
Monday-Friday: 7:30am to 5:30pm
Saturday: 7:30am to 1:00pm
Reviews
The absolute best place. I will not go anywhere else. They work hard and don"t take advantage. The manager is totally awesome, a true blessing!
We always take our vehicles to CCC in Ridgeland. Heidi Jones and her team of highly trained technicians always take care of our maintenance and repair needs! Heidi is very knowledgeable and focused on customer service. Thanks Car Care Clinic!
Brook has been super helpful. bright girl, she lets you know all that is needed and price. also vacuum was not done, when i called back to make sure it was supposed to be done, she asked me to bring back we agreed on friday and compensation is included. also the services requested were done in a very timely manner, as i was on my lunch hour.