"We want to change your oil, not your schedule."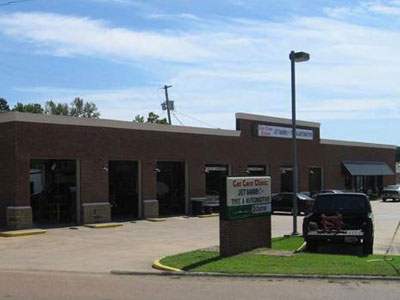 Address:
334 Hwy 51 N
Ridgeland, MS 39157
Monday-Friday: 7:30am to 5:30pm
Saturday: 7:30am to 1:00pm
Reviews
Heidi , is the best. She is so helpful and knowledgeable. Heidi is the reason I do business with. Car care clinic!
Great service & integrity!
We"ve been taking our vehicles here for many years & have always been pleased. But in Sept Heidi & her team truly excelled by standing behind their work. The day after they had repaired an oil leak I got lots of warning msgs on my dash and the engine was loosing power. Luckily I made it just into my driveway before it died completely. I called Heidi and she sent a tow truck to bring it in. Apparently a wire or something had been knocked loose when they did the repair. They fixed the problem for me and even delivered the car back to me on Saturday because my husband was out of state & I had no way to come to the shop to pick it up. I was beside myself when we had to do the last set of repairs on this car & was planning on replacing it, so I was glad to know it wasn"t something else I would have to fix! I appreciated the integrity and extra service provided by Heidi. Thank you to you & your technicians! I did buy a new car so I won"t be in for awhile, but my husband has his F-150 there today!
The absolute best place. I will not go anywhere else. They work hard and don"t take advantage. The manager is totally awesome, a true blessing!