"We want to change your oil, not your schedule."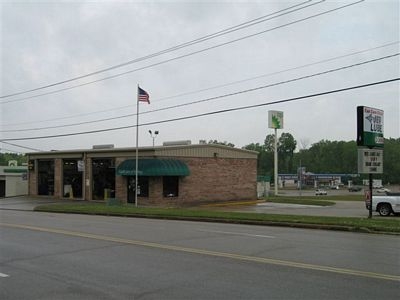 Address:
4050 Pemberton Square Blvd
Vicksburg, MS 39180
Monday-Friday: 8:00am to 5:00pm
Saturday: 8:00am to 6:00pm
Reviews
I've been here twice while staying in town and they are personable and do great work. Highly recommended.
I have been a customer for 20 years. Great service! I highly recommend!
They do great work and are always very pleasant and accommodating. I really enjoy taking my car here and I feel that they are trustworthy. Been burned by other places here so very skeptical of where I take my vehicles.