"We want to change your oil, not your schedule."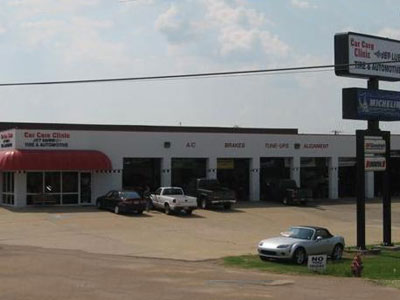 Address:
2680 Lakeland Drive
Flowood, MS 39232
Monday-Friday: 7:30am to 5:30pm
Saturday: Closed
Reviews
Great Service! Thanks Mr. Frank!
Each time I come into this location I'm always greeted with a smile and friendly conversation. The service is always great and I leave feeling better than when I arrived. Nothing but love and awesome service!!!!
Special Thank You for the help on this job. Special thanks to Lexy for her customer focus and service. Y'all earned a new customer today.
I enjoyed my time while waiting for my car. Frank and his team were very courteous, and I look forward to returningagain. The place is always clean. I like that.