"We want to change your oil, not your schedule."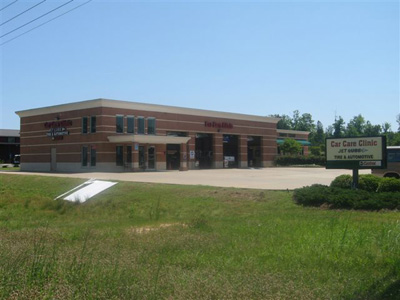 Address:
1005 Lakeland Place
Flowood, Mississippi 39232
Monday-Friday: 7:30am to 5:30pm
Saturday: 7:30am to 1:00pm
Reviews
Always professional and personable service at this location.
Super nice guys! I went over on my lunch break and they immediately took my car and swapped out my battery. I was given a quote before they ever touched my car. I will go back this week for an oil change!
A huge THANK YOU to this CCCL. Special thanks to Lexy for going the extra mile in customer focus and service. Y'all have earned a new customer today.