"We want to change your oil, not your schedule."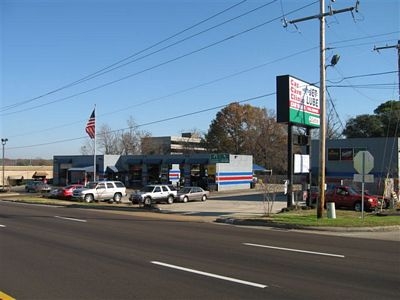 Address:
4710 I-55 North Frontage Road
Jackson, MS 39211
Monday-Friday: 7:30am to 5:30pm
Saturday: 7:30am to 5:00pm
Reviews
i55 store is wonderful. David is very knowlegable and is an expert with the type of vehicles that i own,I trust him and his staff 100 percent,thank you.
I love coming here they make sure you are taking care of. Great service I would recommend anyone
Excellent Customer Service
# 1 in providing car care services!!!