"We want to change your oil, not your schedule."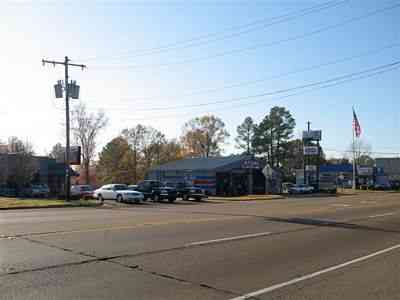 Address:
4406 Robison Road
Jackson, MS 39209
Monday-Friday: 7:30am to 5:30pm
Saturday: 7:30am to 4:00pm
Reviews
Best service I've ever had!
I was traveling from Phoenix Arizona to Atlanta Georgia while on I 20 east I broke down on the side of the road and was towed to this location. They did everything in their power to help me fix my car so that I can get to this funeral on Sunday. They went above and beyond to find a part for my vehicle and above and beyond to help a Poor girl with no money and extremely bad luck. I left the very next morning extremely happy and grateful. Thank you so much Car care clinic!
Had lots of work done here. Good people to work with. They know their stuff...
I love going there to get m The staff is great there! They get you in and out! Very good work.